Extra-virgin olive oil is known as the philosopher's stone of the Mediterranean diet, and for good reason. This liquid gold, pure and fragrant, is the heart and soul of all dishes and full of health benefits. But does olive oil have natural antioxidants? The answer is yes.
What are natural antioxidants?
They are chemical compounds that the human body produces to get rid of substances that damage your health. Foods high in antioxidants, such as extra virgin olive oil, greatly lower the risk of cardiovascular diseases, obesity, diabetes, cholesterol…
According to nutritional experts, natural antioxidants can even lower the risk of cancer and slow the aging of our bodies and skin. That's why it's recommended that all diets include foods like extra virgin olive oil.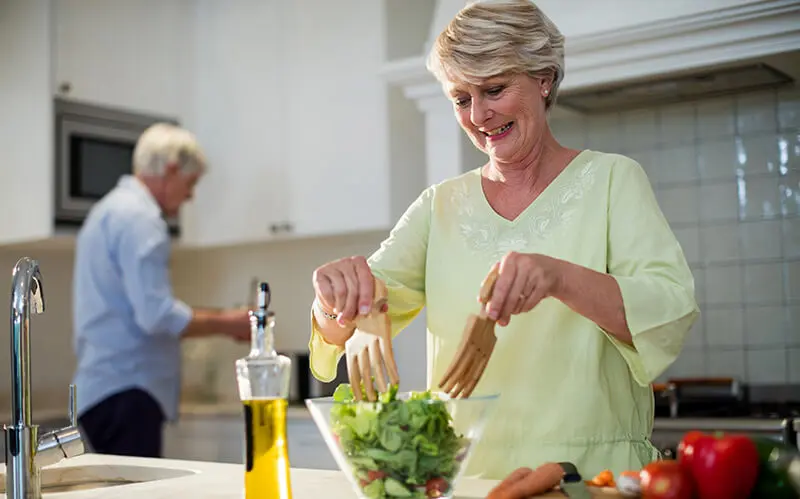 What are the benefits of eating olive oil?
Extra virgin olive oil is highly nutritious. It is made up of monounsaturated fatty acids like oleic acid, vitamin E and polyphenols. These compounds are rich in natural antioxidants, making them an essential source of nutrients.
If you want a healthy and balanced diet in true Mediterranean style, add extra-virgin olive oil every day to your diet, and you will experience the power of its antioxidants.
*Source: Heart.org