Spring has sprung! And the good weather brings with it an urge to care of ourselves and get into a healthy groove. We're paying more attention to how often we exercise, and we're also focused on eating healthier. So today we're going to tell you about the ideal Mediterranean diet menu.
What is the Mediterranean diet?
When we talk about Mediterranean food, we're referring to the whole group of healthy, tasty, and varied foods eaten in Mediterranean countries (Spain, Italy, Greece…). But it's more than a diet. It's a lifestyle. It's that pleasant weather, that sea breeze… it's being active and buying products from the land. It's also about leaving the sedentary life behind and not eating too many carbohydrates or saturated fats.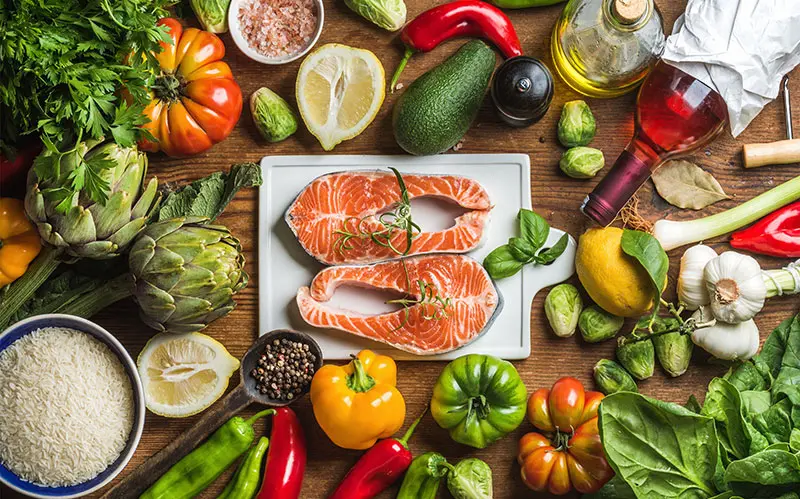 What's in a Mediterranean diet Menu?
One of the main ingredients is extra virgin olive oil. It is an essential source of vitamin E and, thanks to its oleic acid and plant-based fats, it reduces the risk of heart disease. Extra virgin olive oil can be used to cook or make dressings, and its high antioxidant content makes us healthier inside and out.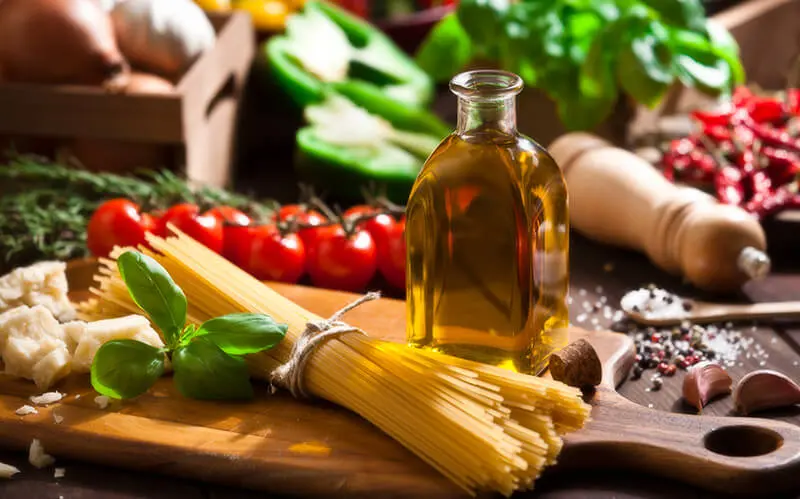 But beyond olive oil, there are many foods that are fundamental to your Mediterranean diet menu: greens, fruits, vegetables, oily fish, grains, dairy, legumes… all foods high in vitamin and minerals, perfect for maintaining a healthy lifestyle.
Now that you know the ingredients that should be on the menu for a healthy Mediterranean diet, it's time to head to your favorite store. Bring home the highest-quality and most flavorful ingredients, and enjoy all the vitality they bring your body.
*Source: Thelancet.com